2017/18 Online Registration
---
---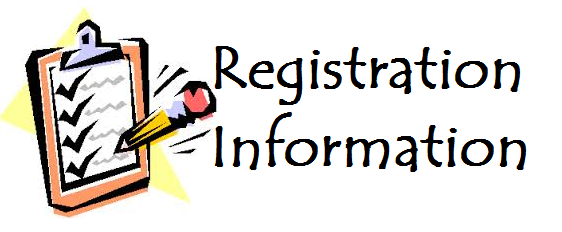 ---
2017/18 Registration
CR Knights Minor Hockey Association online registration will be open June 5 for the 2017/18 hockey season.
As in all previous years, registration and initial payment for returning players occurs in early June.
Please carefully read all of the information on the following website. All fee payment information and payment schedules are listed on the CR Knights website.
If you have any questions, please email our new registrar, Krissy Van De Vliert at registrar@crknights.ca.
Thanks and have a great summer, everyone!
Melissa Lirondelle