2018 Evaluation Results
---
---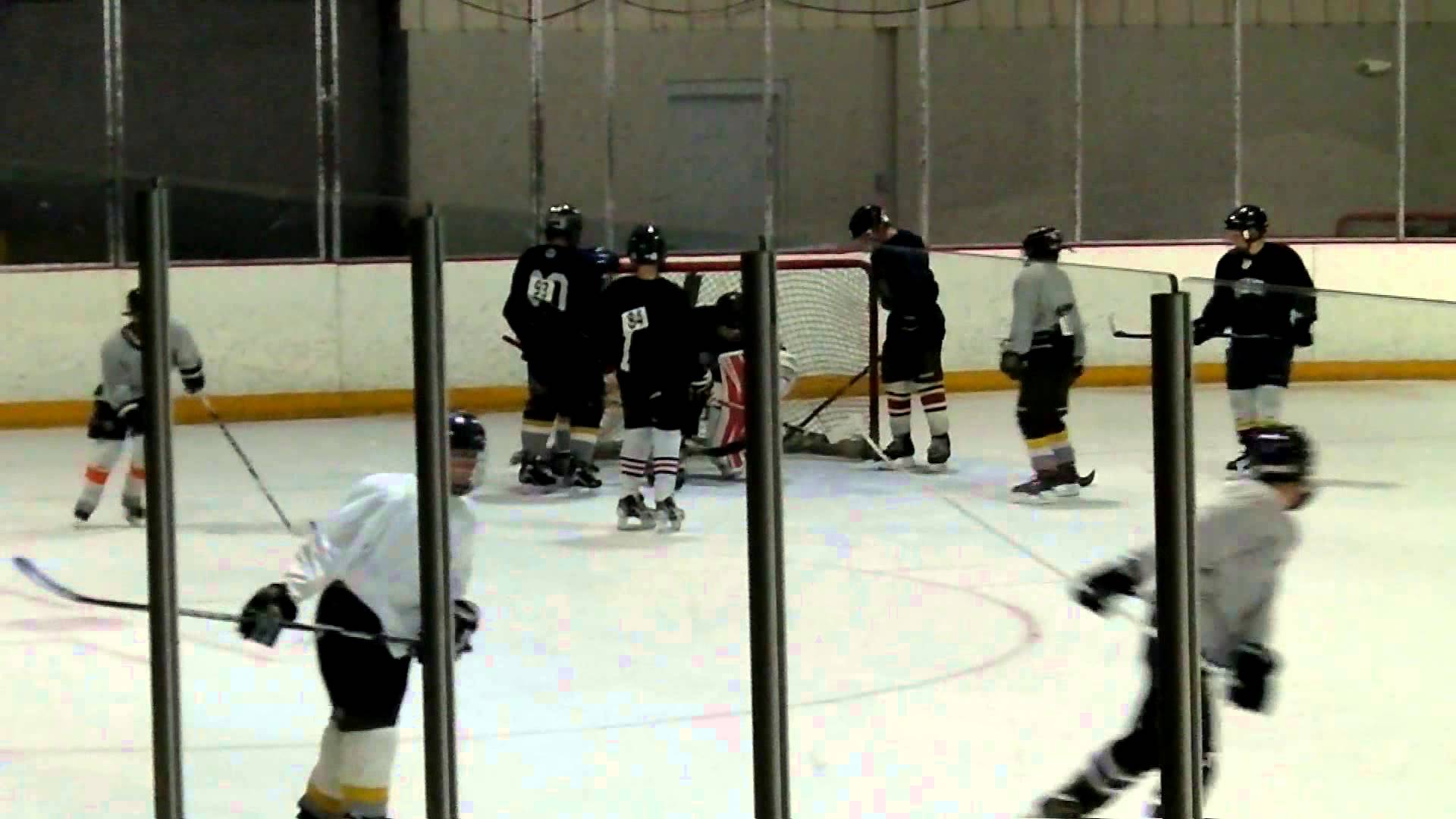 ---
FINAL ROSTERS
Initiation - TBD
Teams will be determined by Coaches at a later date
Peewee - One team
Bantam - One team
Midget - TBD
Roster will be announced later this week
Thanks to all players for all of the great effort displayed this weekend and t
hanks to the volunteers and everyone that helped out to make this year's evaluations possible.
We wish the best of luck to all players and teams this year!

The ice schedule for this next week is now available.
Be sure to check the ice schedule often for practice and game times each week
over the next 5 weeks until we get into our regular weekly schedule
.
(Remember to hit F5 or pull down your screen to get the latest copy of the schedule)