Schedule Changes
---
---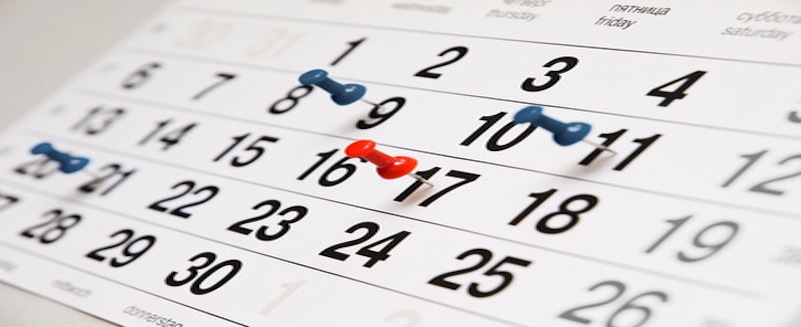 ---
The following was posted to our managers by the NAI on Nov. 23, 2016.
Check your schedule often and if you have any questions, please talk to your team manager.
The NAI scheduling team has been working to hard ensure your teams have a great season, and to accomplish this, some juggling of games has become necessary to even out travel, game counts and caliber. You will notice that games are currently being changed on the website, we are trying our best to keep the home ice slots the same by changing visiting opponents. This will be completed by week's end.

Please look at the games and do not panic if you are now playing against a team in a different tier than you. With having four different leagues, with different tiering structures and criteria, this was bound to happen. Teams were being placed in the same tier that they are in their home league. With the 1660 Hockey League having 5 tiers and the remainder having 3, this causes a bit of confusion as tier 2 team under the 3 tier system could range from a top tier 2 team to a tier 4 team in the 5 tier system. There is a greater skill differential in each tier of a 3 tier system. So in order to even up the caliber of games you may play teams that are listed a different tier.

In the last week the scheduling team has been editing games trying to fine tune the schedules. By the weeks end, we ask that you please work with the other teams and your ice schedulers as they offer times to schedule the TBA games. Many arena's and associations have very limited ice slots and your cooperation in this manner will help to avoid your governor from having to step in and pick a time for you. Remember that your team will be held responsible for missed games and is required to follow their home leagues protocol when it comes to changing of games.