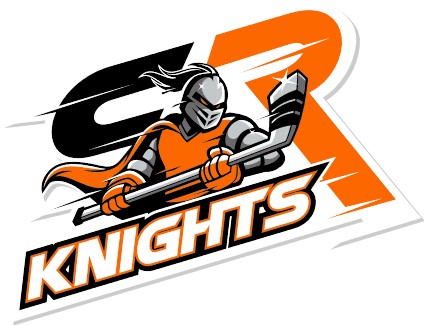 CR Knights AGM
May 1, 2023
RQB Community Hall
Doors open 6pm
Beef on a Bun Supper
Meeting at 7pm
All Members invited to come!!
ZOOM:
Time: May 1, 2023 07:00 PM Edmonton
Join Zoom Meeting
https://us06web.zoom.us/j/81295797108?pwd=RlIvOXBUNjR2RGtpYXo1K01wTHk3Zz09
You can find the AGM agenda for 2023 here: AGM AGENDA
Positions Available and Descriptions: Positions/Descriptions
Any Questions or Concerns please email Adam @ president@crknights.ca
IMPORTANT:
1. In order to receive your $50 AGM fee back one member per household is required to attend the AGM either in person or via zoom. If you do not attend you will owe this $50 again next season.
2. You will receive a weekly email with the AGM Agenda as per our bylaws leading up to May 1.
3. We will be posting a list of open positions (Including description of responsibility) on the website as well as emailing them out this week. If you have any questions please feel free to reach out to president@crknights.ca
4. For those of you that offered to let your name stand in the current position you are in, I have provided your name to Adam with the position of your choice. The Agenda states "open" for all Ops positions as we need to nominate and vote to approve each volunteer.
NOTE: It is REALLY Important that we find a New REGISTRAR ASAP so that Krissy can show you some information prior to Registration opening at the end of June. Without a registrar there is no season! This position includes a $500 credit towards one players registration and your volunteer hours are complete for the season.
Follow CR Knights Minor Hockey on Facebook @CRKnightsMinorHockey or Twitter @CRKnights