Jeff McGeough Memorial - North vs. South
---
---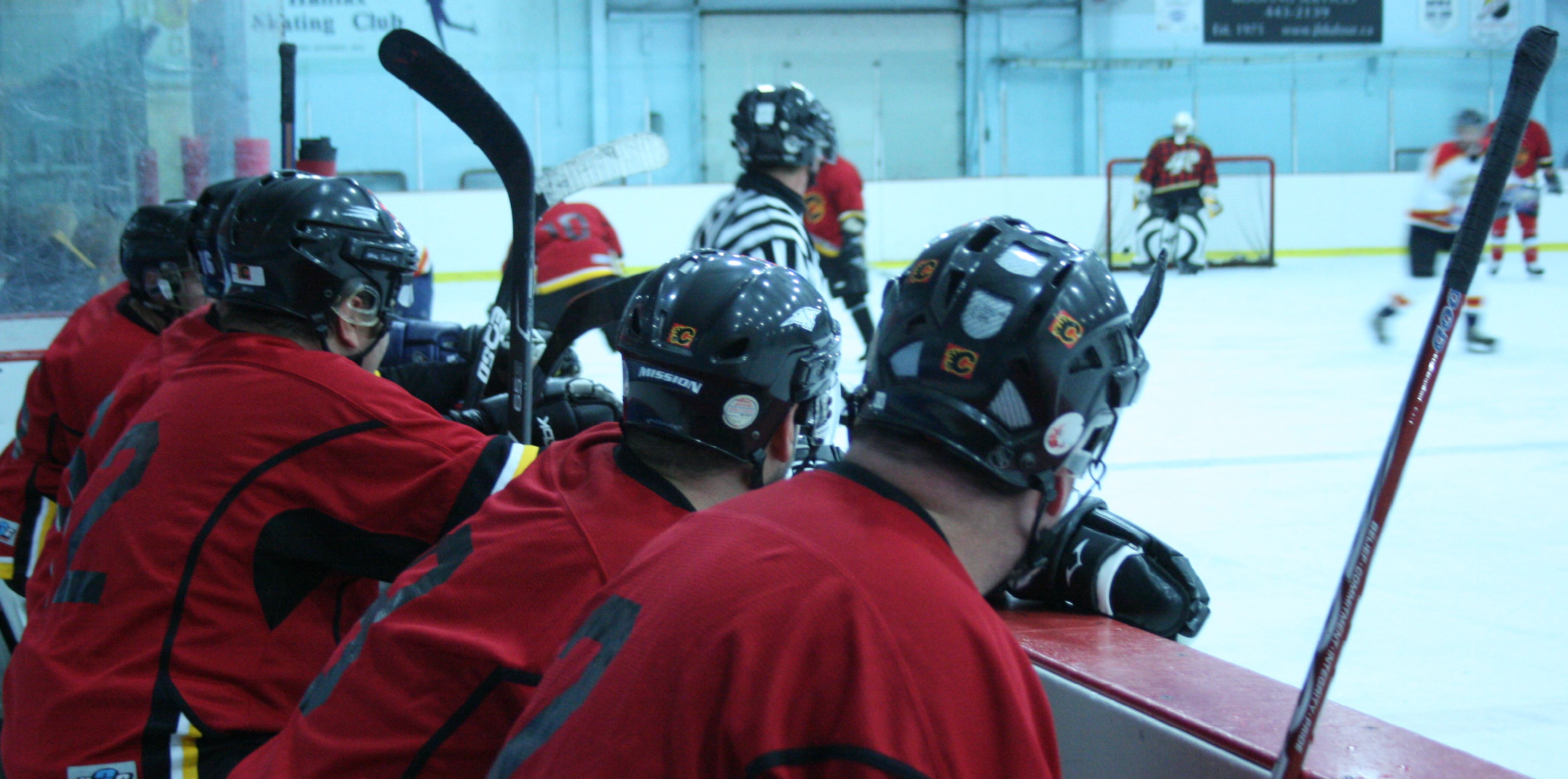 ---
Join us for an evening of fun and entertainment!
Friday, December 22, 2017

Calahoo Arena
Beer Gardens open at 6:00pm
Peewee Game
5:00pm - 7:00pm
Old Timers Game
7:15pm - 8:15pm
Shootout and Toonie Toss
8:30pm - 9:15pm
Young Guns Game
9:30pm - till finished
Fun and Socializing
Form Start to Finish
50/50
Raffle Table
Cash Bar
Peewee Players are still needed for the shootout
Signup sheets are posted in the Calahoo and RQB arenas
or
You can sign up online this year!
8:15pm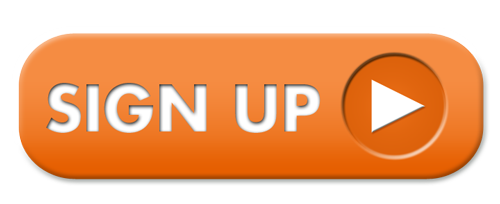 Or contact Dale Soetaert
(780) 554-0999
Old Timers and Young Guns teams are full.